Organize your digital legacy in minutes
When you pass away, your family and friends no longer have to search for your online accounts and contact individual companies via online forms, email, or regular mail. With just a few clicks, you can link your online accounts and declare your will. We take care of the bureaucratic formalities so that when the time comes, everything is taken care of.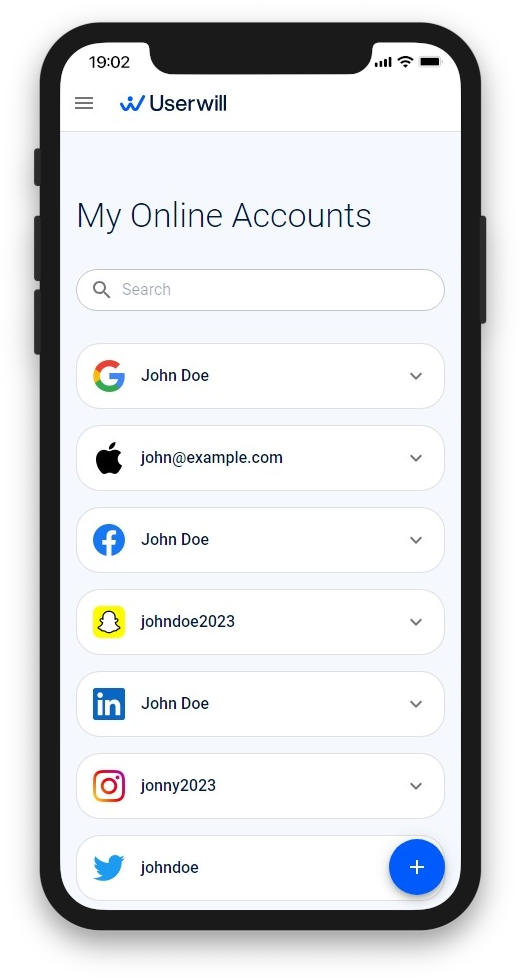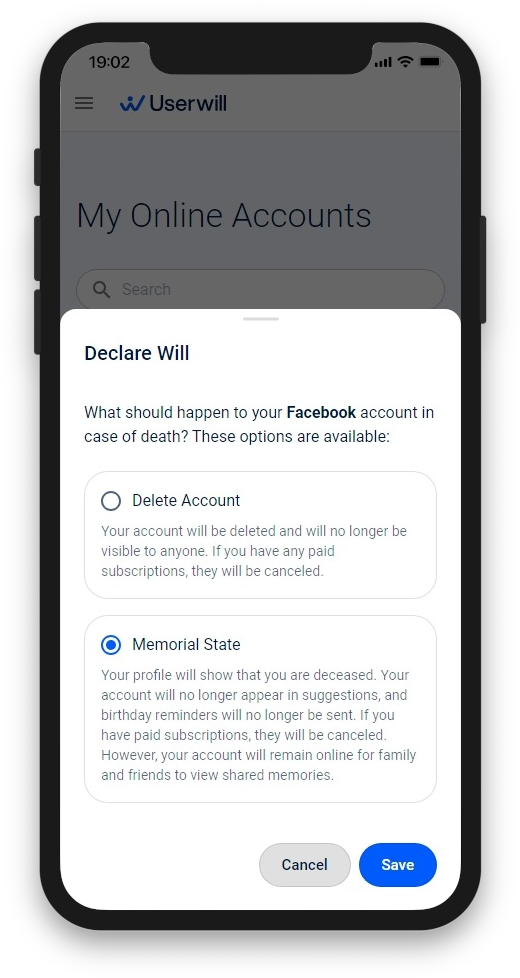 See how it works
Managing your digital legacy is that simple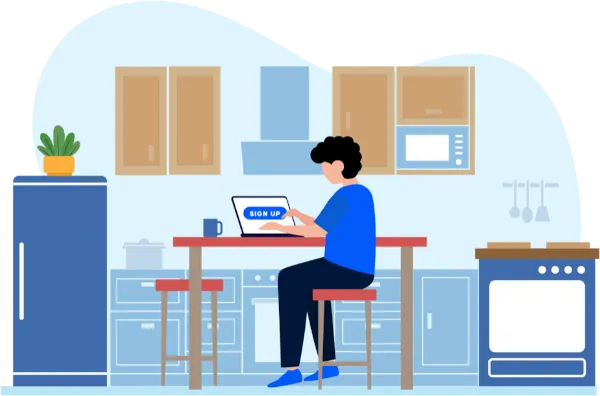 1. Sign up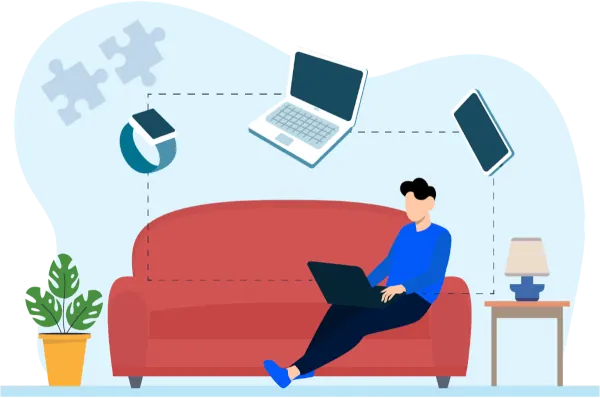 2. Connect your online accounts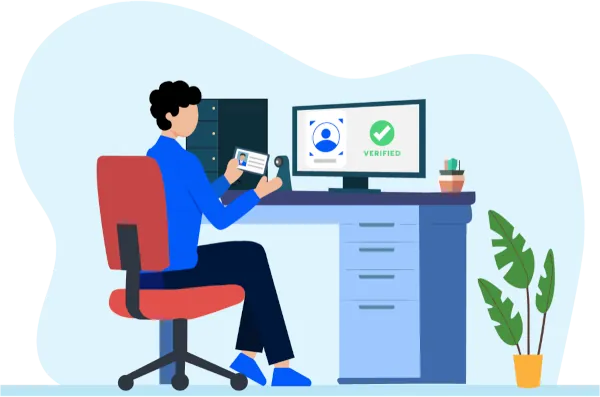 3. Verify your identity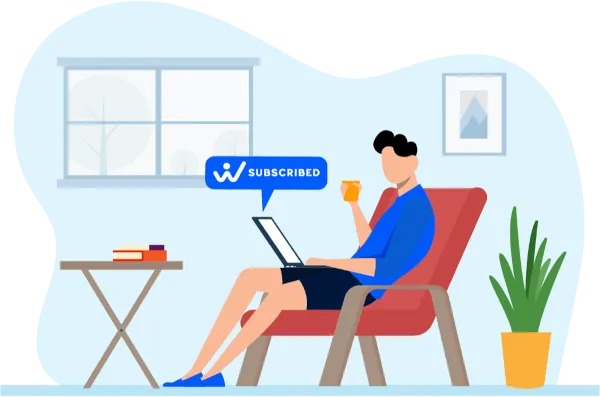 4. Subscribe to Userwill Care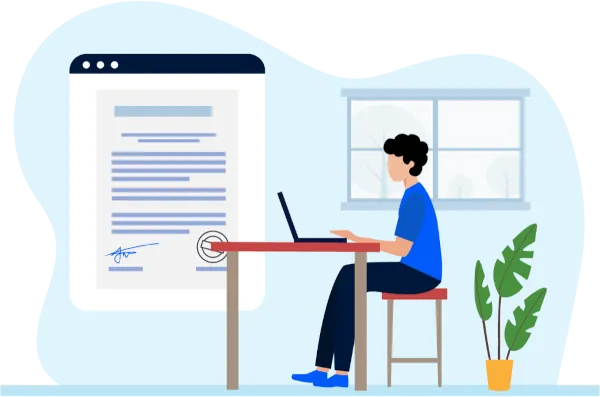 5. Sign your power of attorney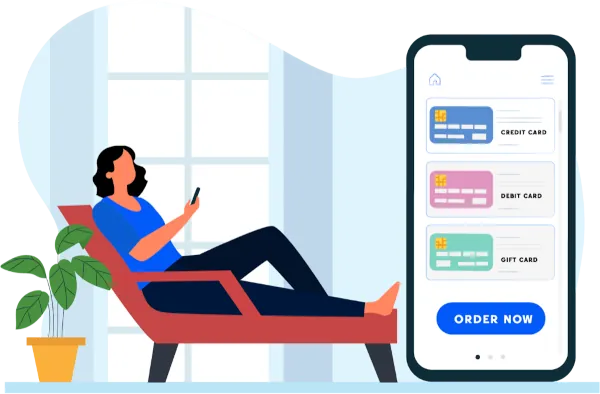 6. Order your Userwill cards
We protect your will and relieve your loved ones.
With Userwill Care, we take over the administration of your digital estate and thus relieve your relatives. With just a few clicks, you link your online accounts and leave us your will. In case of death, your relatives only need to send us your death certificate and we will take care of the execution of your will.
Sign up now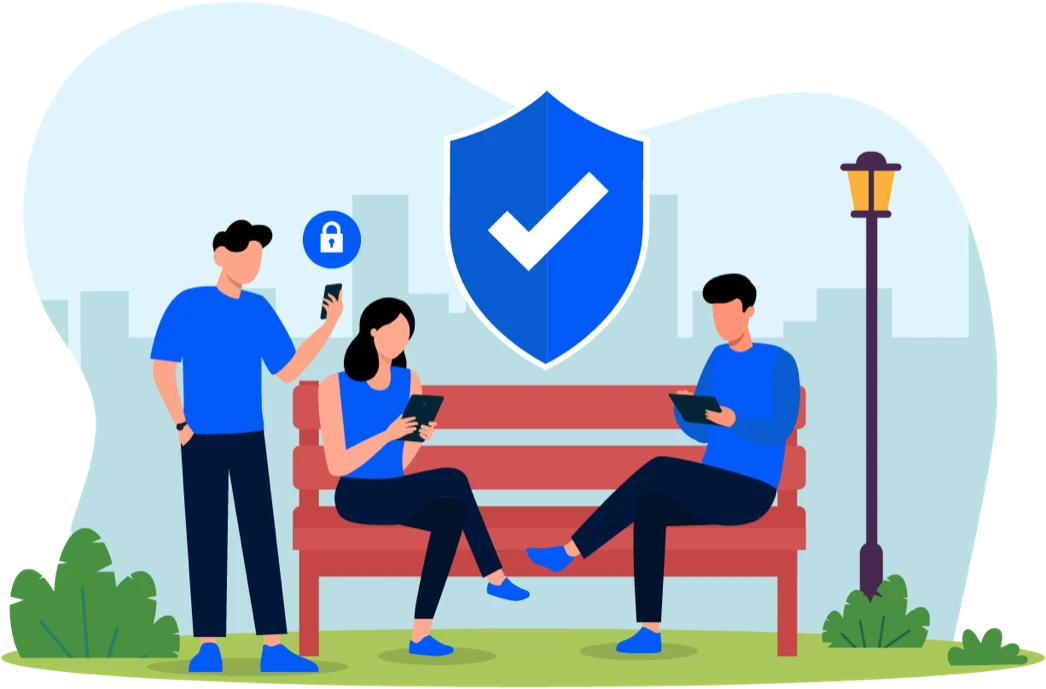 Our insurance: Userwill Care
Userwill Basic
Free
---
Test the basic functions

Create a PDF summary of your online life and wishes

Report deceased relatives insured by Userwill Care
Sign up now
Userwill Care
€2.99 / Month
---
All of the basic functions are included

You will receive five Userwill cards with your own personal Userwill ID

Userwill informs Internet companies, protects and executes your saved will

Ease the bureaucracy for your family and friends when you are no longer alive
Free for palliative care patients in our partner hospices. You can redeem your voucher code during the order process.
Sign up now
Want to get started?
Get started now or contact our dedicated support staff for a free personal consultation. Userwill is here to help.